You are currently browsing the tag archive for the 'sacrves for sale' tag.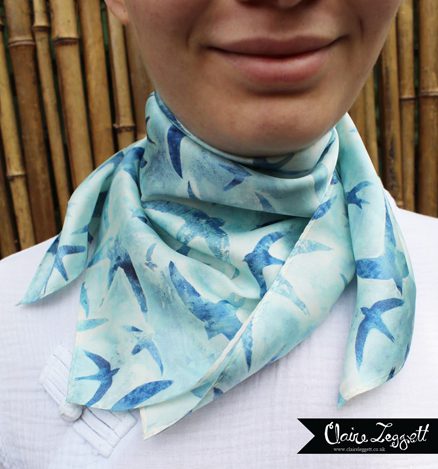 I feel like I took a deep breath back in March to brace for what the pandemic might mean for me as a self-employed artist who gets her kicks (and most of my income) from face-to-face collaboration and teaching.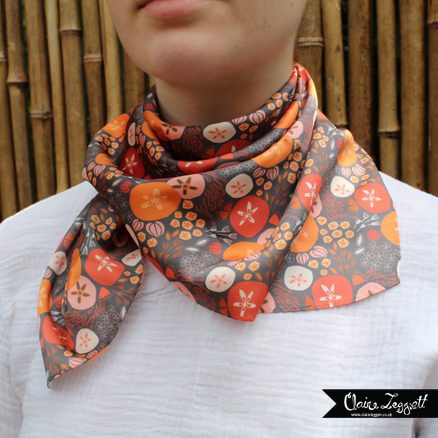 And I think I've been holding it ever since, which can't go on, so as part of my exhalation I'm releasing all the products I had made and squirrelled away for The Big Event Which Didn't Happen (my Residency show @artist_winterbournehg)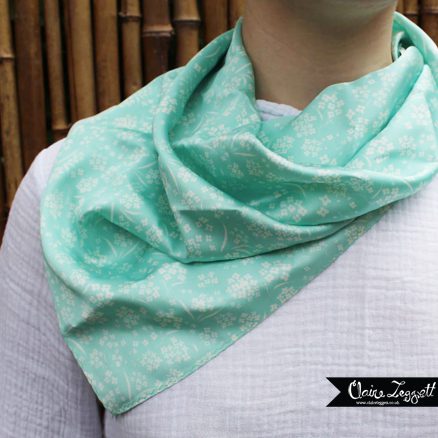 There are 3 scarves all designed and printed by me – Swifts, Hoya and Alyssum scarves, £18 each inc p&p in the UK ( postage quotes for other places) They are up in the Textile Art tab if you're at all interested.